Gender-Responsive Legume Breeding Course
Week 1: July 23rd to August 1st, 2018
Week 2: January 14th-18th, 2019
The third GREAT course, Gender-responsive Legume Breeding, took place in Kampala, Uganda, over two weeks in July 2018 and January 2019, with mentor-supported field work in between.
To broaden learning and deepen understanding, participants attended in interdisciplinary teams, combining biophysical scientists, like plant or animal breeders, with social scientists, like sociologists and economists. Sessions on mixed methods approaches strengthened skills for researchers from all backgrounds, and enabled Fellows to fluidly communicate across qualitative and quantitative research disciplines. This enables more effective project management and development of more inclusive and effective technologies, which leads to better adoption and enhanced outcomes for farmers and consumers–both women and men.
Sponsored by
The Bill & Melinda Gates Foundation
View
Learn more
Connect with our team for more information about courses.
Learn more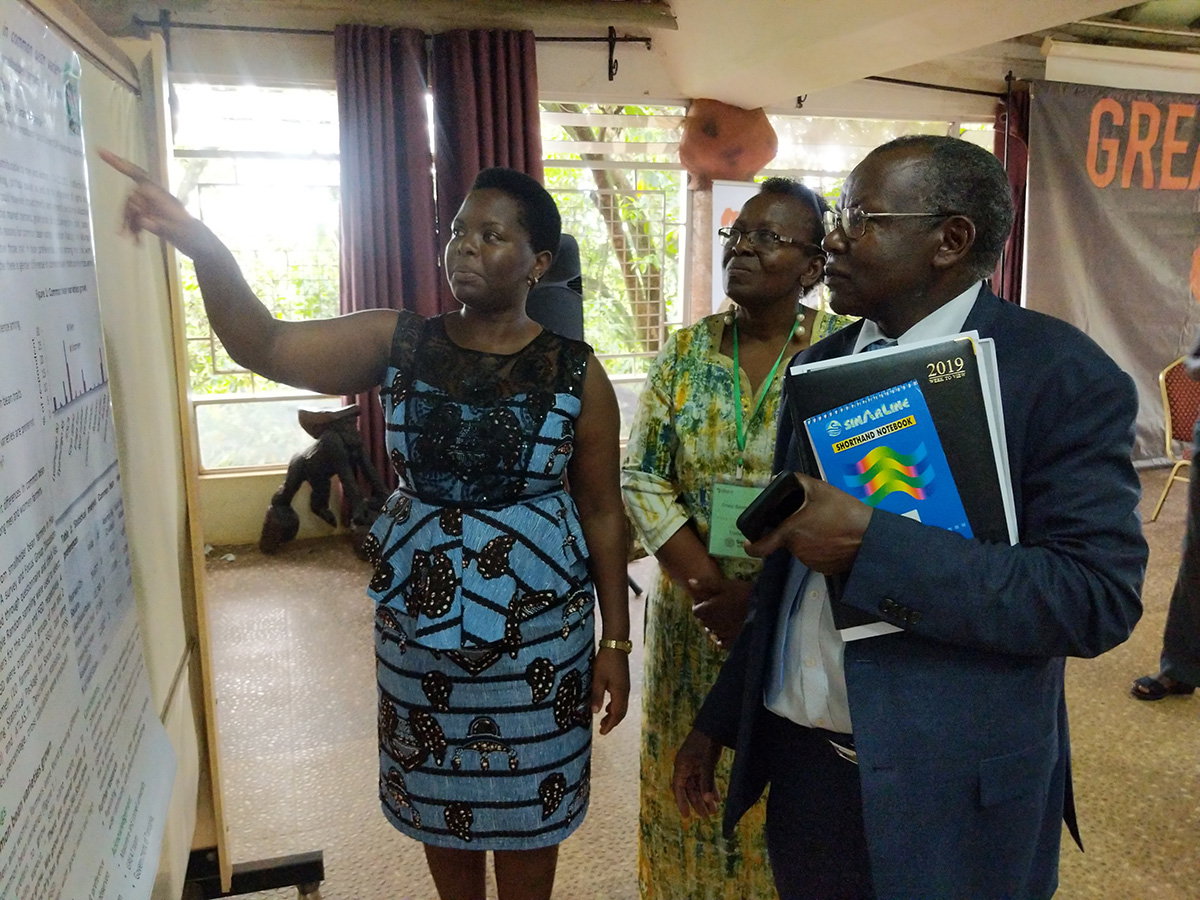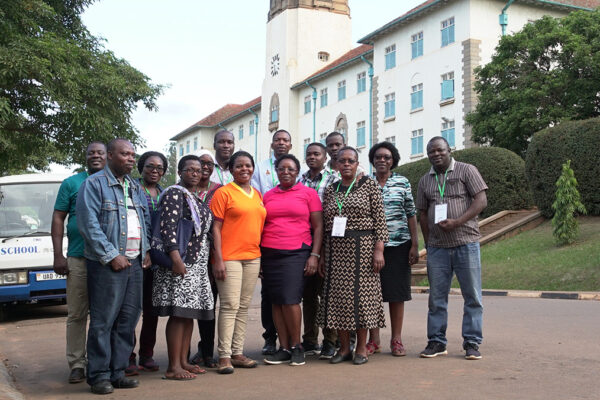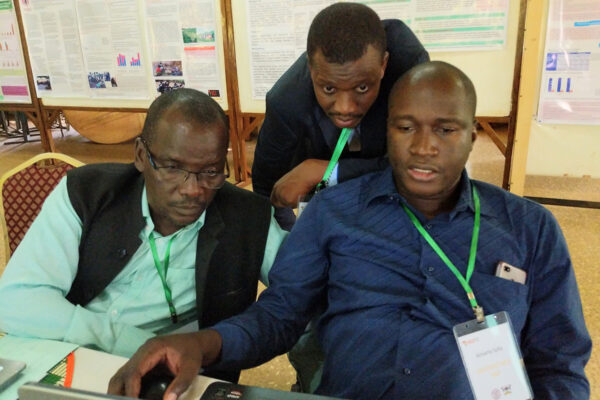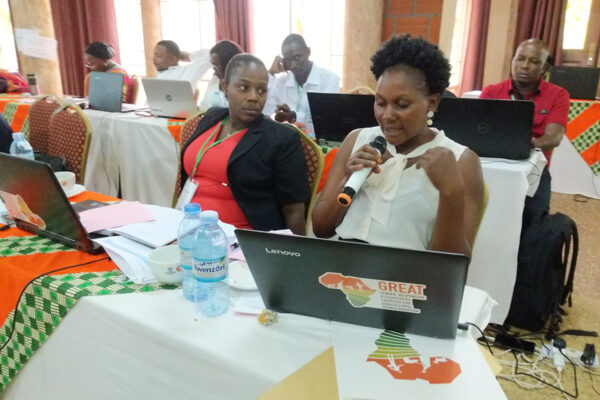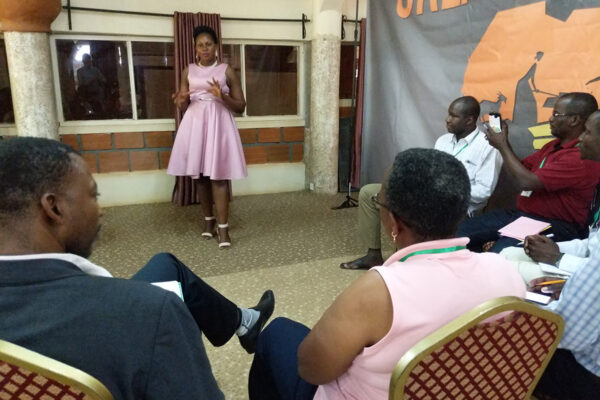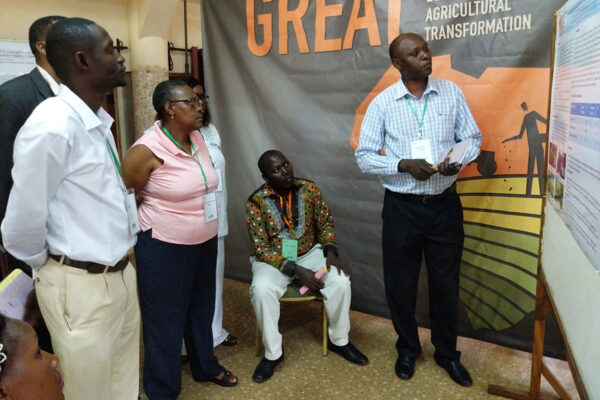 In Week 1 of the GREAT course, participants learned applied gender theory and develop their own mixed methods research plans at Makerere University, in preparation for heading out to the field. In Week 2, participants learned how to analyze and write up data collected from mixed methods research, and GREAT worked with participants in strategies for effective communications, institutional transformation and building a community of practice. At the close of Week 2, participant teams competed for seed grant funding to further data collection and publish case studies. Two Fellows from each course were also selected to receive further training and take on training roles with future GREAT courses.
Week 1 Training: Makerere University
Gender-responsive research design:

1. Self realization, conceptual clarity, and interdisciplinarity
2. Methodology: qualitative and quantitative
3. Research question and case study
4. Impact assessment and participatory methods
Field Work Phase: Participant Field Sites
Gender-responsive research application
5. Research planning and field data collection
Week 2 Training: Makerere University
Gender-responsive research analysis; gender-responsive research communication; gender-responsive research community building
6. Data analysis and reporting
7. Communication to policymakers and the communities
8. Institutional transformation
9. Community of Practice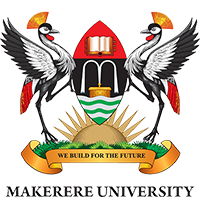 COURSE TRAINERS
GREAT's training team draws from diverse experts with deep experience in areas including plant breeding, gender theory, community development, sociology, communications, monitoring and evaluation, participatory research, rural development, and more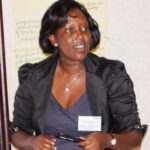 Adeline Muheebwa
AUPWAE
Brenda Boonabaana
Makerere University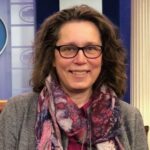 Christine Leuenberger
Cornell University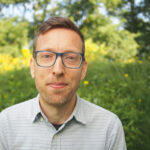 Devon Jenkins
Cornell University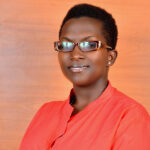 Elizabeth Asiimwe
Makerere University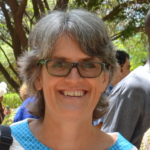 Eva Weltzien
Consultant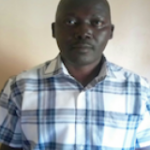 Godfrey Kayobyo
Nkoola Institutional Development Associates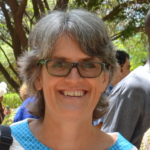 Eva Weltzien
Independent Consultant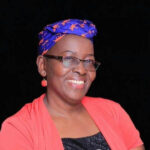 Grace Bantebya
Makerere University
Hale Ann Tufan
Makerere University
Jaron Porciello
Cornell University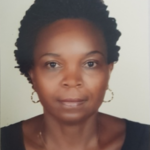 Jenipher Bisikwa
Makerere University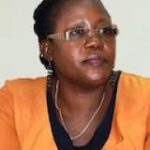 Josephine Ahikire
Makerere University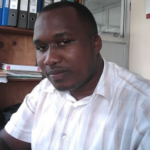 Lawrence Lubyayi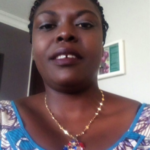 Lilian Nkengla
IITA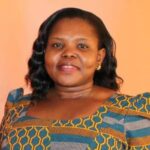 Losira Nasirumbi-Sanya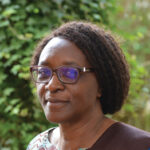 Margaret Mangheni
Makerere University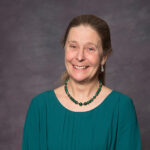 Margaret Smith
Cornell University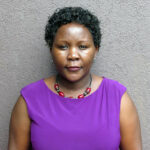 Maria Nassuna-Musoke

Miriam Kyotalimye
Strengthening Agricultural Research in Eastern and Central Africa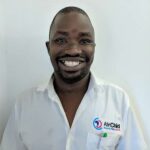 Ogara Collin
ACODEV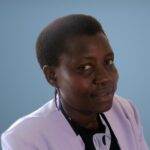 Peace Musiimenta
Makerere University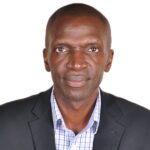 Richard Miiro
Makerere University Sarah Mayanja
International Potato Center in Uganda